Finding the right doctor for your specific needs is the most important part of the process. We have access to all the best doctors and clinics in Korea. Our fiduciary duty is to you, the patient and not to any one clinic. Because we are free to recommend the best doctor for your case, you will get the best results. All the best clinics are located in Gangnam, Seoul so you are almost guaranteed to be coming to this area for treatment. We will consult you on-line before you come and give you options so you can choose what is best. We normally consult you via e-mail but you can also contact us via Facebook, Whatsapp, Kakao Talk or call us directly at +82-10-3641-1465.
AIRPORT PICK UP & ACCOMMODATIONS
The airports here have an amazing bus system which brings you right to Gagnam but we offer free airport pick up by luxury van for patients who qualify. If you don't qualify then you can pay separately for this service. If you wish to take the luxury limo bus, it is very fast and easy. You buy the tickets at the ticket booth outside the airport doors and line up at the appropriate bus stop. If you need help just call us and we can translate. If you think your first visit will be tough and want to go the easy route, let us arrange your airport pick up.
We operate our own apartments which are near the major clinics right at Gangnam Station. The location is the best you can find and the apartments are new, clean and have everything you need for a great stay including English TV channels, free pocket Wifi and the best rooftop in Gangnam. If you require accommodation just let us know and we can help you with the apartment or hotel options.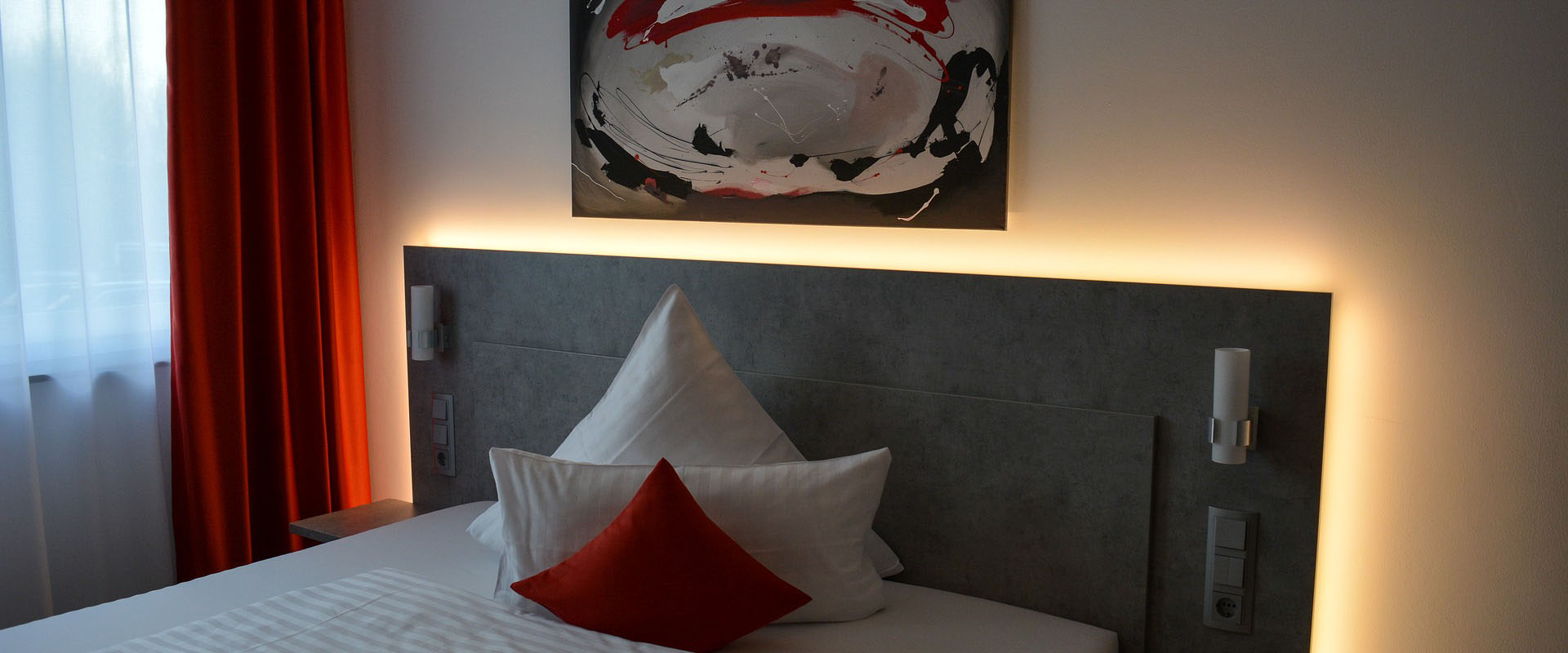 WHEN TO PAY FOR YOUR PROCEDURE
For surgical procedures, a deposit must be made to the clinic to book the procedure day. If you don't want to make a deposit, you can still have a consultation but there is no guarantee that there will be a space open for you on your schedule. Top clinics get full so it is best to book in advance. To make a deposit, 10% of the estimated total should be deposited to the clinic although different clinics have difference amounts. We normally send an online request to your e-mail. You can pay it with your credit card. You can also pay it via bank transfer. The remainder of the payment is made on the day of the surgery or anytime before the surgery. Payment must be made in full prior to the surgery as this is the way it is done here in Korea.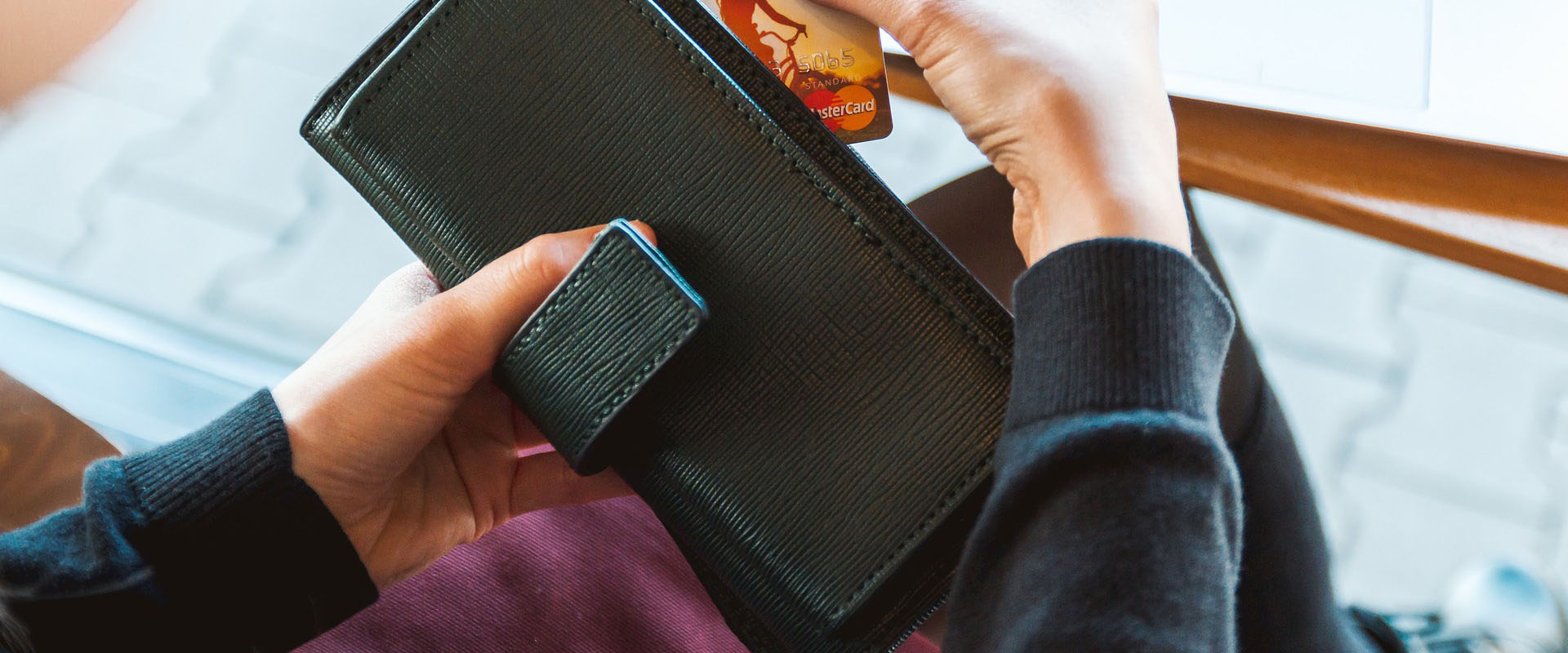 Payment for your procedure is easy if you know your options beforehand. Many patients have difficulty paying because their credits don't work in Korea or they have daily limits on their cards. Below are the options for payment: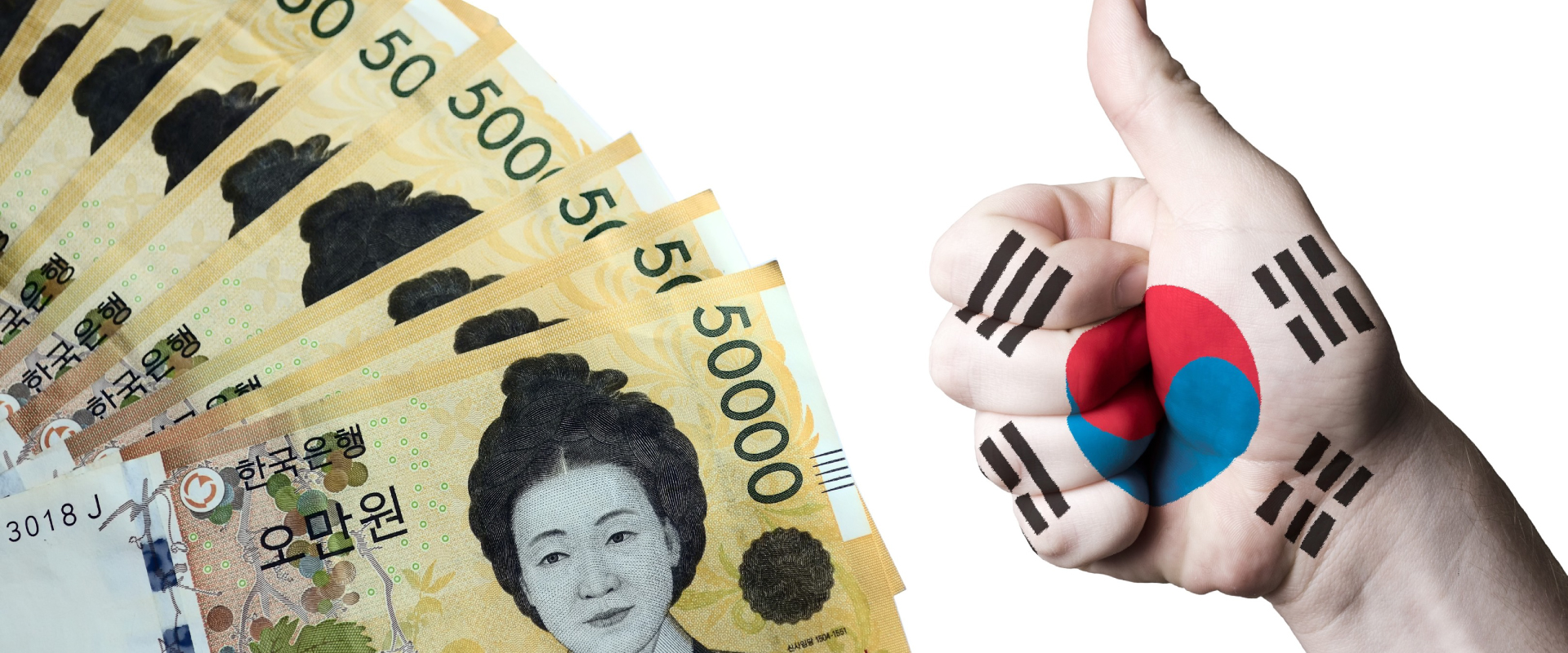 IN CLINIC TRANSLATION AND AFTER CARE
For each clinic visit, you will have your own personal translator and guide. This staff member will take care of you from start to finish. Our staff will be there before your procedure and afterwards as well. We are here to help you every step of the way. We will customize our service to fit your needs. Whatever you need, we are here to help you.
When you leave Korea to return to your home country, we will still be here to take care of all your needs. We act as your intermediary with the clinic to make sure you get answers to all your questions. If there is something you need, we are here to make sure you get it even if you are not in Korea anymore.