Plastic Surgery
Plastic Surgery In Korea
Everything You Need to Know About Plastic Surgery Procedures In Korea.
RHINOPLASTY
Get Your Rhinoplastic Surgery in Korea
The perfect nose is different for each person. There are measurements and statistics which can help create an ideal treatment plan but your own subjective view must be taken into consideration as well.
Seoul Guide Medical ensures that you get the nose which you want, based on your needs. Your nose is 1/3 of your face and nose must be made to proportionally fit your facial features. In general, the ideal nose length is 1/3 of your face with the angle between your nose bridge and tip at 45°. The angle between the forehead and nose bridge should be 135°-140° for women and 135° for men. The angle between the nose and upper lip should be 90°-100° for women (please note that on some women the angle of 95°-105° will look better) and 90° for men (please note that on some men a slightly higher angle will look better).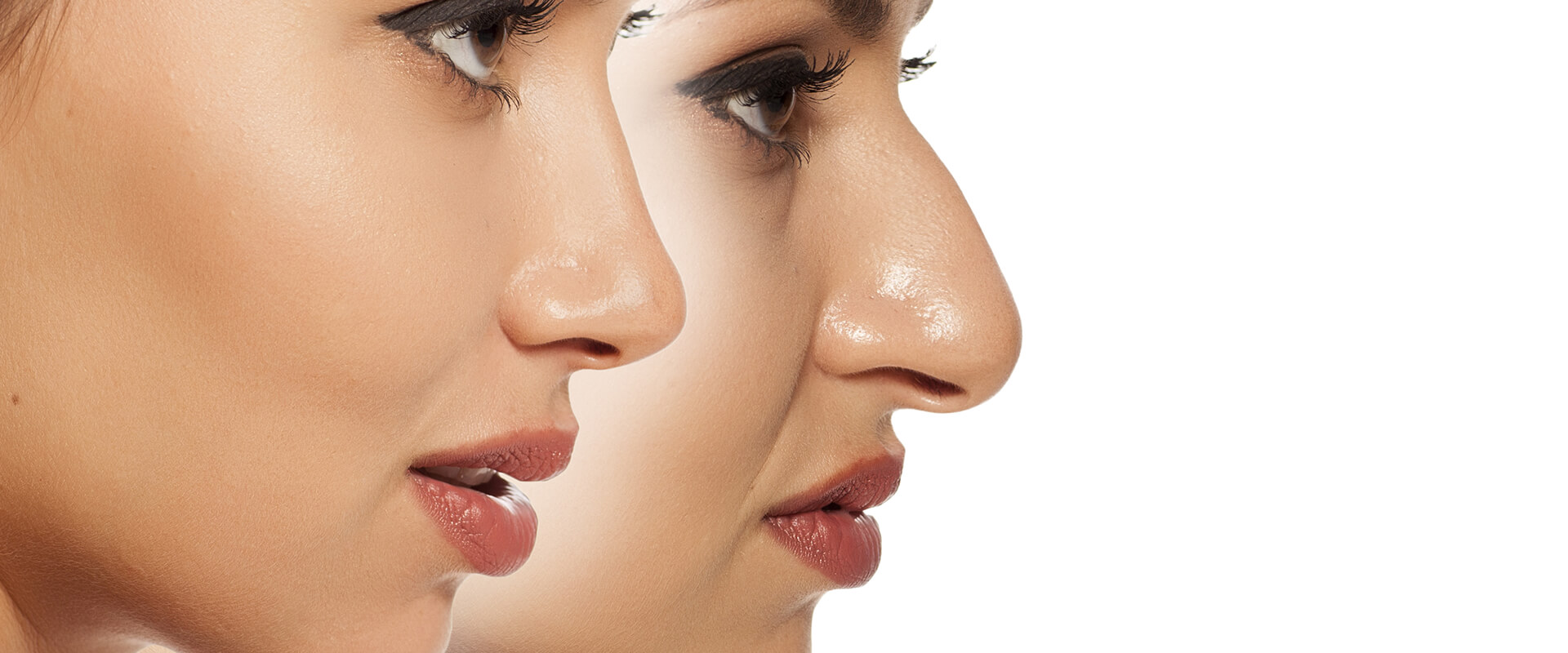 The eyes are very important to the overall balance of your face and can greatly impact how people perceive you. Although there is a subjective portion to eye beauty, in general, the width of each eye should be between 30mm-34mm for most people.
The inner corners of the eyes should line up in a perpendicular line to the nose alars while the outer corner of the eyes should make a straight diagonal line to the nose alars. The angle of the eyes leading from the inner to outer corner should have a slight elevation going from the inner to the outer corner.
People with bigger eyes (meaning that more of the iris and the white area of the eyes can be seen) are considered, in general, more beautiful and so procedures such as ptosis correction and double eyelid surgery are popular to achieve this effect. The upper and lower eyes should have smoother skin without bags or drooping skin in order to provide a younger and healthier look. If the doctor recommends it, then a combination of procedures will produce better effects.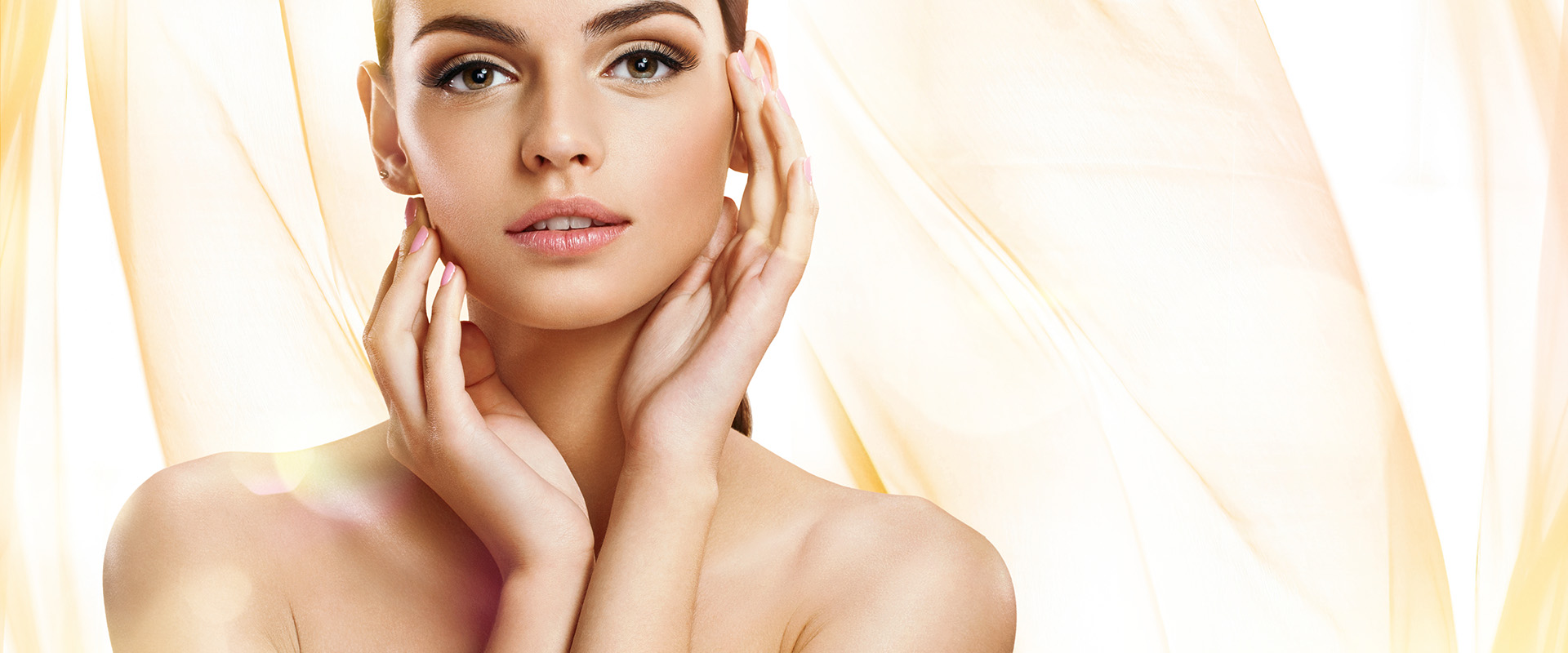 JAW & FACE CONTOURING
Jaw & Face Plastic Surgery in Korea
If you would like to improve the shape and balance of your facial features then there are many face contouring procedures. Key points like the nose and eyes are not included when speaking about face contouring. Instead, we are talking about the cheeks, jaw, chin, forehead and the overall shape of the face.
The most common procedures for face contouring are: zygoma reduction (cheekbone reduction), mandible reduction (square jaw reduction) and chin alternation (genioplasty, implant or shaving). Fat grafting (fat addition) is another great option to add to areas which are depressed such as the mouth lines, under the eyes, and forehead to create a smoother and younger look. Procedures such as the V-line procedure(s) which can improve the cheek, jaw and chin have longer recovery times.
Seoul Guide Medical is here to help you get the correct treatment, the best doctor and the best service. Contact us now and get a personalized and free consultation.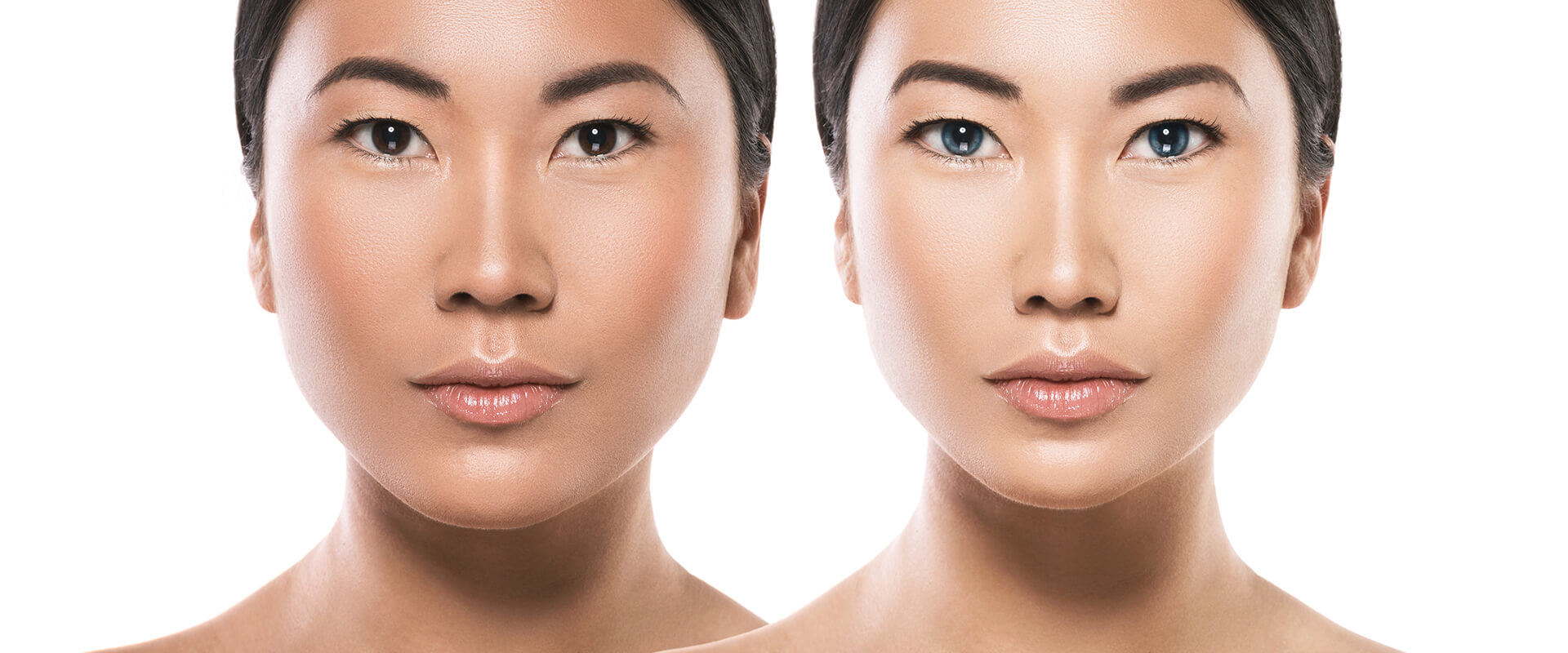 Aging is a normal part of life. How you age is now up to you as we have more control than ever over our looks. By far the most effective anti-aging procedures are surgical procedures such a face lift, neck lift, fat removal, fat addition and excess skin removal. If you don't qualify just yet for a surgical procedure there are many non-surgical options such as Botox, filler, thread lifting, laser tightening and stem cell therapy. Seoul Guide Medical will help you choose what is right for you.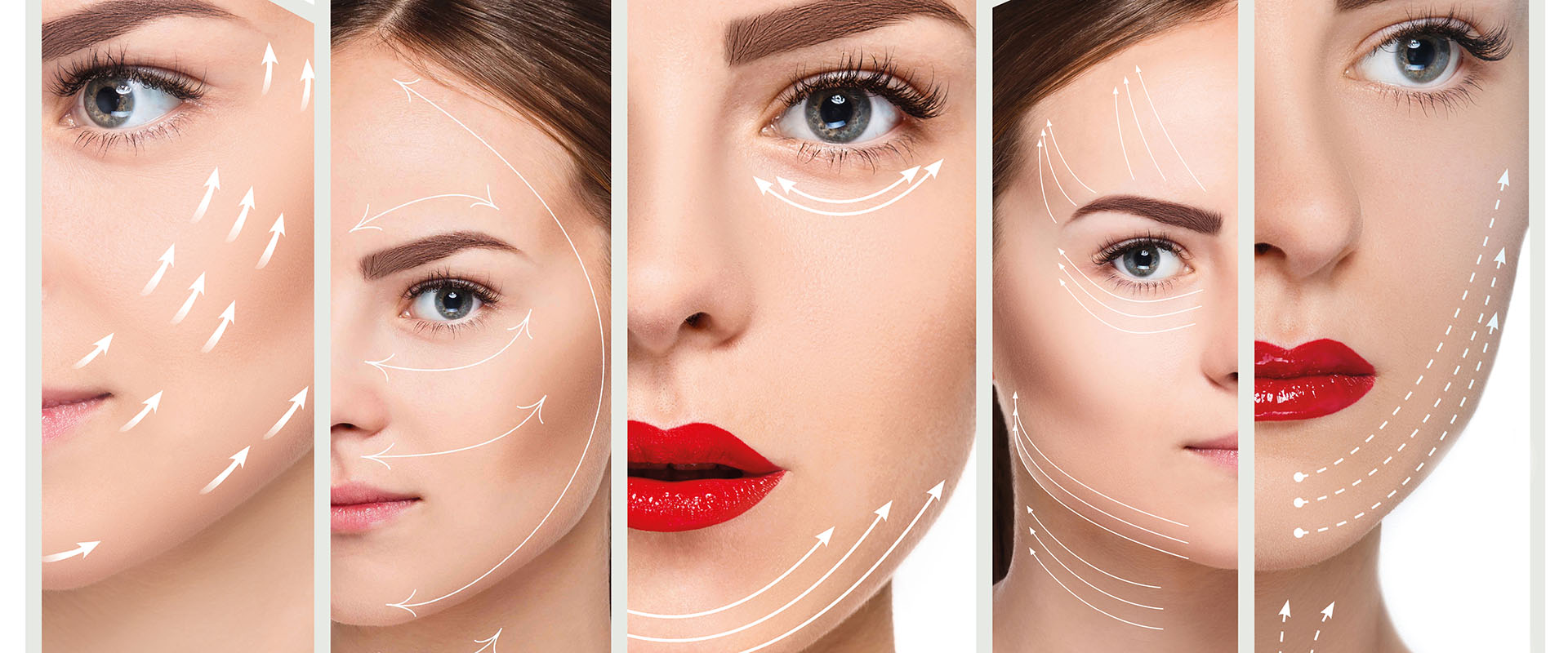 BODY SHAPING
Body Shaping Plastic Surgery Procedures In Korea
Body Contouring involves a series of procedures that eliminate and/or reduce excess skin and fat in a variety of places including the torso, upper arms, chest, and thighs. Body contouring is often done after massive weight loss and in cases where genetics predispose certain areas of your body to store more fat even if you have a healthy weight and exercise often.
The most common types of procedures include liposuction, excess skin removal and non-surgical laser toning or fat dissolving injections. Calf reduction is also a popular procedure to create a more beautiful leg line.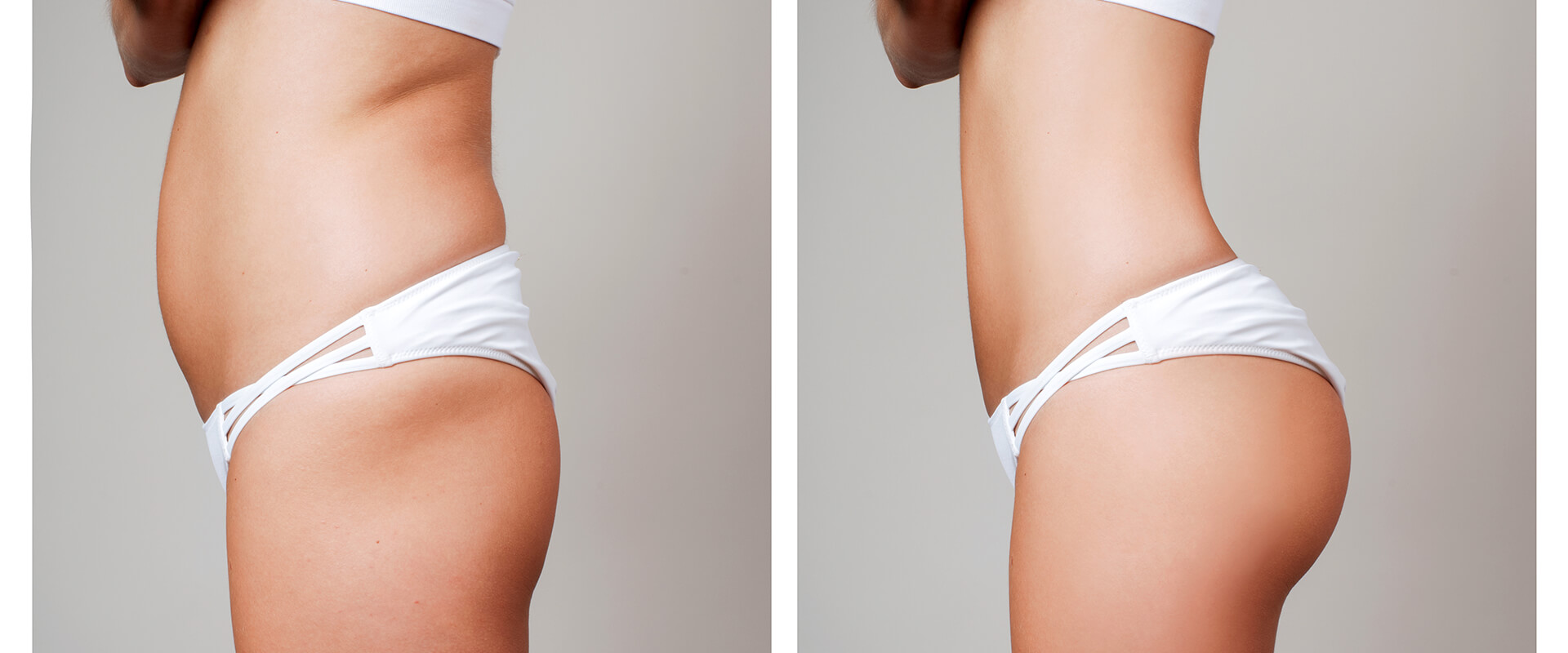 BREAST AUGMENTATION, SHAPING & REDUCTION
Breast Surgery In Korea
Seoul Guide Medical has helped thousands of women in Korea and international patients get breast augmentation, shaping and reduction procedures.
Changes to the chest area have the highest satisfaction rate amongst all plastic surgery procedures as this specific area is very important in terms of confidence, attraction and how well clothing fits on you. Breast augmentation can either be done through implants or through fat grafting. Implants by far are the best option as fat grafting on such a large area produces poor long term results and is severely limited in scope.
It is best to think of fat grafting on the breasts as a temporary procedure while implants are a permanent solution. For women who are not satisfied with the shape of their breasts, a shaping or lifting procedure can be done. This can really turn back the hands of time and create a younger and healthier look.
For women who have breasts which are too large or those who experience back pain due to their large breast size, a reduction is possible to alleviate the discomfort. The kind of implant chosen, the doctor performing it and the techniques used are all so important.
Breast augmentation is something that should be done right the first time by a breast augmentation specialist. Over the years, we have seen many revision cases where a patient had their procedure done with a general plastic surgeon or paid very little for their implants only to be dissatisfied with the results and need more expensive revision.
Please keep in mind the top quality breast implants from the best companies like Mentor and Motiva are expensive for the doctor to purchase. Thus, if you are getting breast implant prices that are too good to be true they implant material will be of low quality and the results will show that.
Great breasts augmentation surgeries create beautifully shaped breasts that fit your body type and which feel natural to the touch. This is a procedure which requires professional help after surgery and Seoul Guide Medical is there to take care of you every step of the way.