Korean Plastic Surgery Explained
Over 51,000 international patients had plastic surgery in Korea in 2017.
The Korean government invests more than 1 billion USD per year in medical tourism infrastructure leading to the top plastic surgery facilities in the world. 
The Korean education system is one of the most competitive on earth. This leads to only the best being able to become doctors and only the best of the best being able to become plastic surgeons. 
Plastic Surgery in Korea is a Normal Part of Life in Korea
Korea has the highest rate of plastic surgery cases per capita in the world. A 2014 study found that there were 980,000 recorded cases of plastic surgery in Korea which equals to 20 procedures for every 1000 people. In Seoul, polls show that 1 out of every 3 women between the ages 19-29 have had some kind of cosmetic or plastic surgery procedure done. The general feeling here is that if it doesn't hurt anyone and will improve your life, then why not? If you are Gangnam Station, you will often see people who have recently had surgery walking around, shopping, eating and no one bats an eye. It's all accepted and even admired. Think about it this way. If you want to lose weight or get more muscle you, you exercise. If you want to portray a certain image, you dress for that image. People exercise, wear clothing and makeup in an attempt to look the way they want to look. In Korea, a natural extension of this is plastic surgery as people here see it as no different from makeup, exercise or clothing. It is an upgrade to your life and something that will make your life better.
Why Are Korean Doctors so Good?
First, the education system here is perhaps the most competitive in the world. It starts from pre-school and intensifies to the hardest university entrance exam in the world (the Korean version of the American S.A.T). If you wish to be doctor, you need to be in the top 1% of your entire education career. There is a saying here that a doctor is genius and a genius is a doctor. Once you are doctor, only a few are chosen each year to become plastic surgeons and these are the top 1% of the top 1%.
Second, because plastic surgery is normal in Korea there is a huge supply of patients. This means that doctors are constantly doing the same procedures day in and day out and thus can become experts in their field. Although some doctors remain general plastic surgeons, the best doctors specialize in one or two procedures while still being able to do others. For example, the best breast augmentation doctor will spend 90%-100% of his time doing breast augmentation or related procedures. Korean doctors work 6 days week doing the same procedures over and over. Multiply that by 10 years of experience and you now have the absolute top doctors in the world.
How Are The Prices?
In short, the answer is that prices are pretty good. If you want the cheapest plastic surgery possible then we highly suggest you wait until your budget increases enough to get an expert to do your procedure. This is your face and body after all that we are talking about and you should treat yourself with care. We have seen patients go to places like Thailand for 500 USD rhinoplasties only to be left very disappointed and needing much more expensive revision rhinoplasty revisions. In fact, a large percentage of our customer base comes from either super cheap surgeries done in other countries or surgeries done by doctors who are not specialists (and these patients are often from more advanced countries where the fees are higher than in Korea). This doesn't mean Korea has the highest pricing in the world either. The pricing is very reasonable for what you are getting. In many cases, the pricing is less or similar to what you will get in other advanced countries like the United States, Canada or even in Europe. In some cases the costs are half of those in other countries. Korea has developed economies of scale and so the pricing is reasonable while maintaining the highest quality and results on earth.
How Do I Choose The Right Doctor For Me?
First, there are over 500 plastic and cosmetic surgery clinics located in Gangnam-gu (a district in Seoul), which is just a few kilometers big in size. The best doctors and clinics for plastic and cosmetic surgery are located here so the first thing to check is where the clinic is located. If it is located at Gangnam Station for example, then you know you are looking in the right place. The closer it is to an exit of Gangnam Station, the better the clinic has to be in order to maintain their customer base and being to pay their extremely high rent fees. In Korea, only the best of the best can afford to stay in places like Gangnam Station because if they are bad at what they do, the word spreads quickly and the clinic can't survive (remember that Korea has the fastest Internet on earth and 99.9% of the population is connected to the web). Location is important!
Second, the kind of clinic or hospital that you choose is also important. In general, there are huge hospitals and smaller clinics. We prefer the top smaller clinics in Gangnam for the following reasons:
They know who you are-the doctor will spend as much time as you need in consultations and focus 100% on your case.
They don't over schedule surgeries-the top clinics only take a maximum of 2 large surgeries per day meaning the doctor is fresh and mental fit for your procedure.
Some of the top clinics provide a 1 year warranty-because it takes 6-12 months to see final results this kind of warranty is golden. Remember that revision procedures can be double the price of first time surgeries.
The doctors take more responsibility in their results-the results come out better because it is the main doctor(s) doing the procedures and it is their reputations on the line.
These are the following reasons we only use a few specific big hospitals and not the rest:
They work on a factory like system-you are one of many and you feel it.
The original doctors rarely do surgeries-at one point the original doctors did the surgeries but now they have a staff of many rookie doctors. Although they are good, they are not as good as someone with more experience and responsibility (we call them salary doctors). In fact, the best of these salary doctors end up creating their own clinics later on.
The doctors are overworked-we have seen some big hospitals do up to 9 breast augmentation cases per day by the same doctor. Although the doctor is excellent, they are human and get tired leading to a higher risk and lower results.
Less consultation time-the doctors are too rushed and won't take the time to give you a proper consultation.
So Are All Big Hospitals Bad?
No. Some big hospitals are great and we trust them to take care of our patients. They are big but still function under a smaller clinic system and not a factory system. We just want you to be aware of the benefits and drawbacks. Tell us which hospitals and clinics you are thinking of and we will honestly guide you to do what is best for you.
Third, now that you have your location down and the kind of clinic you are looking for you need to find the right doctor for you. Often patients will only see clinics which spend large amounts of money on advertising in English or other languages. You don't have access to the inside information needed for proper decision making. This is where we come in. Seoul Guide Medical is the industry leader in medical tourism. We have all the best doctors on our Kakao Talk (our version of WhatsApp). We know what they eat, drink and how they spend their time. We know how many surgeries they do per day, week and year. We know their past results and if they are constantly improving themselves. We will give you an honest assessment of the doctor that is best for your procedures. We are here to get the best results for you. We will guide you every step of the way.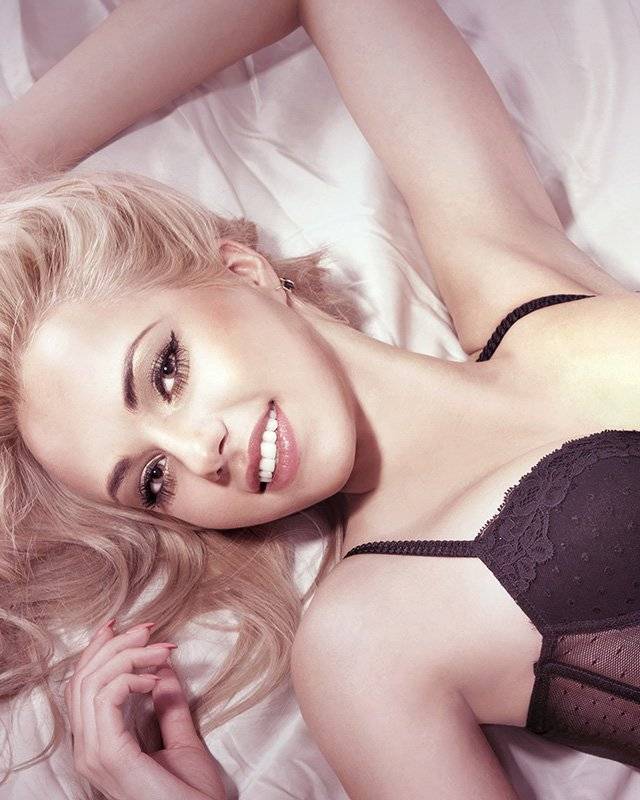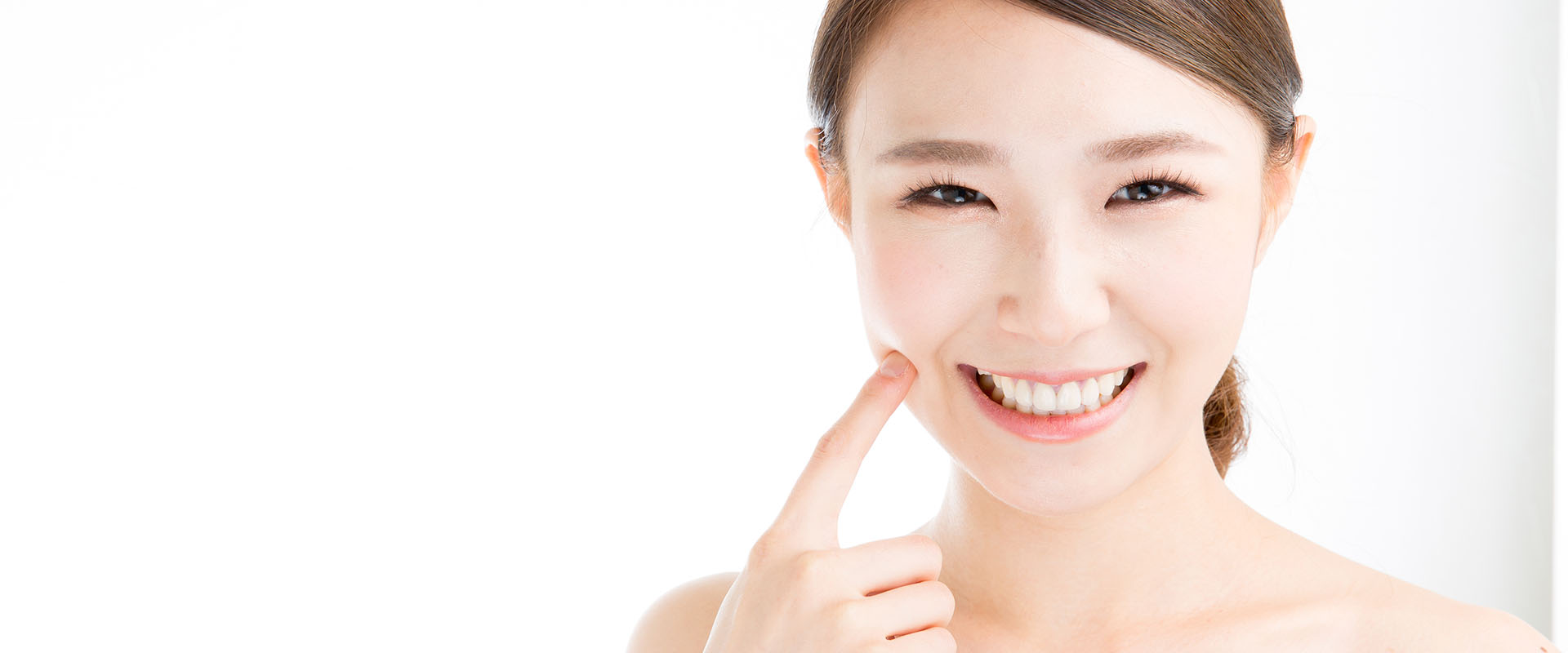 There is a reason Korea is ranked #1
The Best of the Best
Korea has developed the best plastic surgery infrastructure in the world boasting the best doctors, clinics and most importantly the best results.