10,000人以上の患者様と27,000件以上の施術実績があります。当院の患者様の素晴らしいビフォーアフター写真をご覧ください。
This patient was thrilled with her breast implant procedure done through Seoul Guide Medical at Dodream Plastic Surgery. We took careful time and consideration to give her exactly the look and feel she wanted.
Amber took some time out of her Hollywood roles in movies like Fast and the Furious: Tokyo Drift, The Amazing Spider-Man and 22 Jump Street to get skin care through SGM.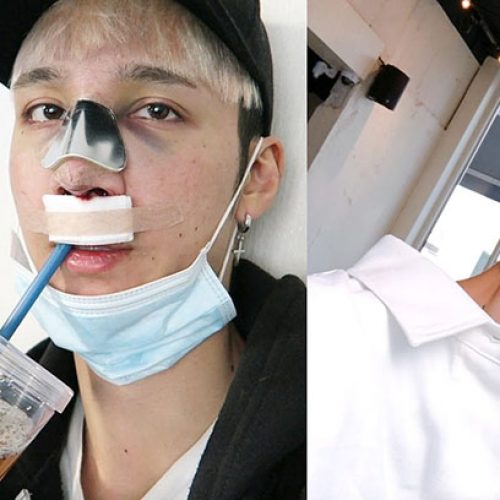 Celebrity Edward Avila came to us for his Rhinoplasty, fillers, Botox, skin treatments and more!
Check out his Korean plastic surgery before and after video for more information.
The Miss World Talent Competition chose Seoul Guide Medical as their skin care services provider. We ensured that all contestants had their beauty preparation skin treatments done in time for their grand competition held in Seoul.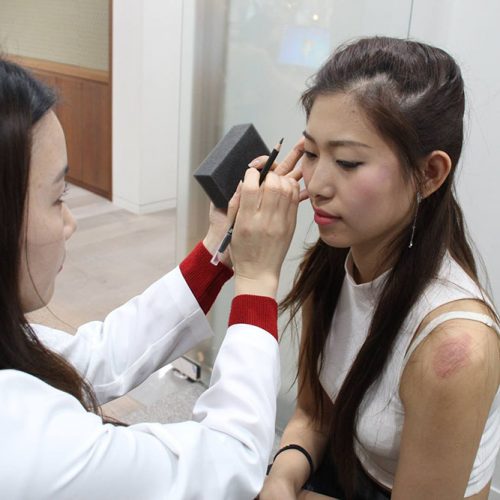 Honey Tian chooses SGM to help her prepare for her competitions with our expert knowledge of Korean beauty care.
We help thousands of dental patients each year improve their dental health and improve their smiles. We are the #1 provider of dental services for international patients in Korea through the top dental clinic in Korea, the Oaks Dental Clinic.
We can help to whiten your teeth in under 60 minutes! More information about Dental Clinic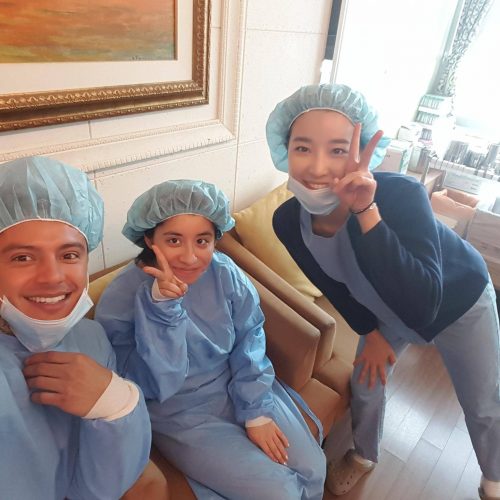 The process of laser eye surgery in Seoul is safe, fast and effective. This patient chose us to help her get her laser eye treatment and get rid of her glasses forever! More information about Eye surgery procedures.
Dental veneers can improve the shape, size and color of your teeth. We can improve your look in as little as one day!
We can create a smile makeover plan to give you the look you always dreamed of. Although it can be done in as little as 1 day, having more time is preferable for a full smile makeover.
Annie is a Vietnamese actress who always comes through Seoul Guide Medical when in Korea. She had rhinoplasty, fat grafting and other treatments through us.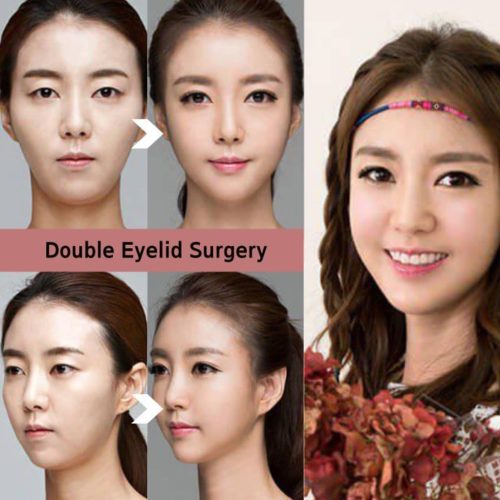 Double eyelid procedures can be combined with epicanthoplasty and lateral epicanthoplasty for bigger and brighter eyes.
We have helped thousands of patients get the eyes they have always wanted.
Ptosis is a condition where the upper eyelid covers too much of your pupil. Here, we created a bigger, brighter eye look with ptosis correction and also performed epicanthoplasty on the inner corner of the eye to make it a bit wider and more in balance.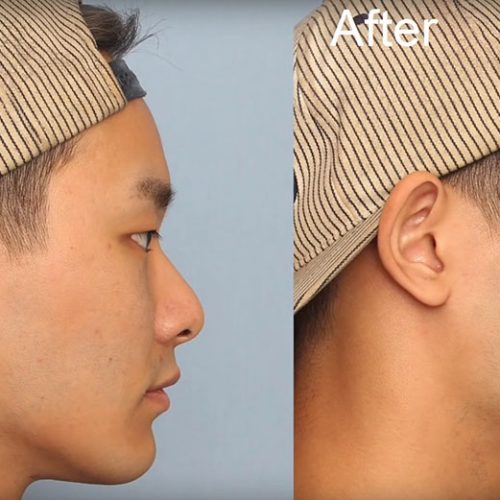 Haeppy from the We Fancy Youtube channel had non-surgical rhinoplasty, dental, skin, laser eye surgeries and will soon undergo hair transplantation and double eyelid surgery through Seoul Guide Medical.
This patient requested natural, soft feeling breasts and our chosen doctor delivered. The success of a breast augmentation procedure is mostly determined by the skill of the doctor performing it. Let Seoul Guide Medical get you the results you demand.
Youtube star Lisa ring flew to Korea to have rhinoplasty through Seoul Guide Medical.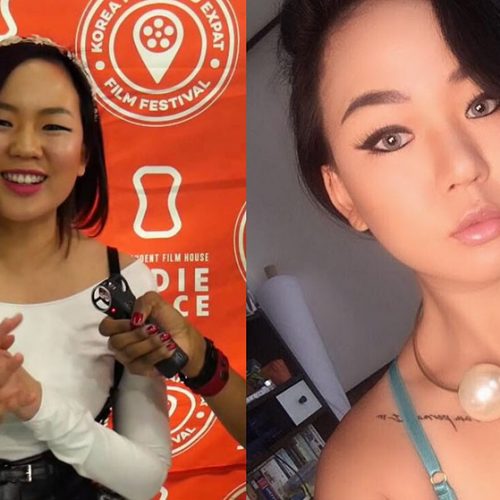 Rydia came to SGM to have thread lifting and buccal fat removal as well as other procedures.
Check out her ``Liposuction and Botox One Month Later `` video
Youtuber Timothy Wehbe had rhinoplasty and fat grafting through Seoul Guide Medical. Check out his before and after rhinoplasty surgery video
Xander from the We Fancy Youtube channel always comes through SGM for all his treatments. He's had skin treatments, rhinoplasty, dental and more with us.
Social media star Lala always uses SGM when she is in Korea to get her skin looking her best. More details about skin care procedure
Our patients get the results they are after. Face Contouring Plastic Surgery Before and After Picture
We followed the process of Rhinoplasty with our patient at Answer Plastic Surgery. With a computerized simulation process, we make sure you get exactly the nose you want to have.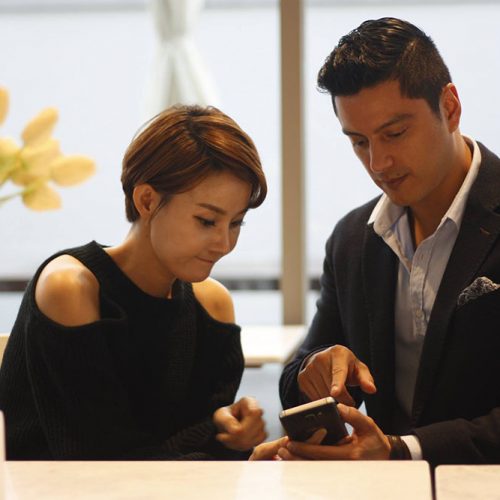 Claudia is a former high end Korean model and owner of a modelling academy. Her and her students come from across the country through SGM for their beauty treatments.
Dave is a celebrity in Korea and had SMILE laser eye surgery and skin treatment through Seoul Guide Medical.
We help patients from all over the world get treatment in Seoul, Korea.
Miss Slovakia and Miss Super Talent of the World winner, Paulina chose SGM for her beauty treatments while in Korea.
We always to improve the recovery time of our patient to get them looking their best, quickly. Get more details about Plastic surgery in korea
We have access to the best breast augmentation doctors in Korea. This patient underwent a dramatic and beautiful transformation with Seoul Guide Medical at Dodream Plastic Surgery. More information about plastic surgery Korea
Whatever your needs, we will do our best to meet them.
We have an extensive menu of non-surgical, one day treatments.
Depending on your case, one day may be enough to get your skin looking much better.
We have a facial scanning system which objectively determines the treatment plan you will need.
We have access to the best plastic surgeons to give you the kind of face shape you have always wanted.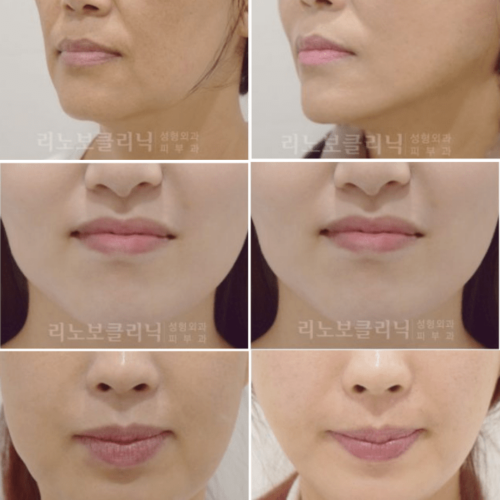 We have all kinds of non-surgical anti-aging procedures available.
We can improve your look this this patient with V line, zygoma reduction, mandible reduction face contouring.
We helped this patient with V line, zygoma reduction, mandible reduction face contouring surgery.
Men consist of 30-40% of all medical tourism patients these days with us.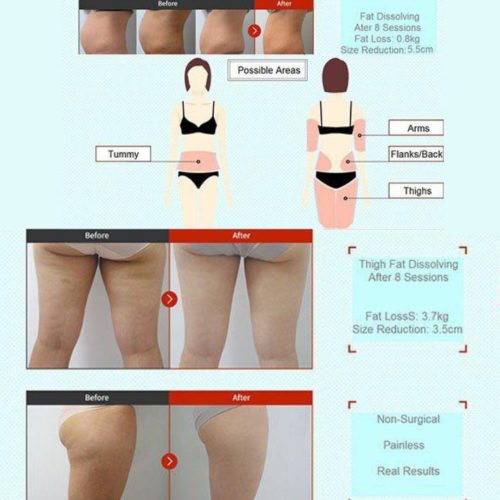 We have procedures which can take inches off your waist with either the surgical or non-surgical methods.
Learn more about body contouring procedure.